The core values that guide us
Our company started as one man offering customers the kind of service he would hope to receive himself. Today, more than 70 years later and despite growing to reach across the continent, the Kramp values remain just the same. Are our core values the same as yours?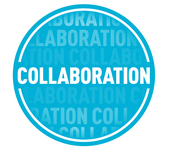 Collaboration
We create successful partnerships with our customers and suppliers. We share our expertise, insights and learnings. ​We are open, inclusive and give trust. We appreciate and act on feedback. ​
We collaborate!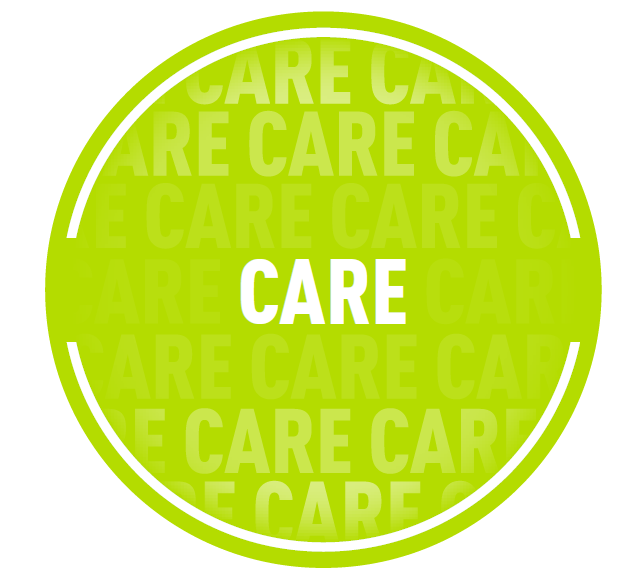 Care
We are responsible for our work and for its impact on our people and communities. ​We reflect on our own behavior and are eager to develop. We are proud of what we do and continuously improve. ​
We care!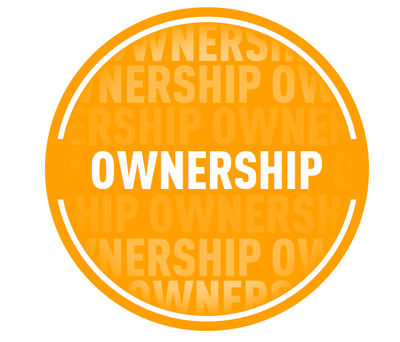 Ownership
We take initiative, experiment and make decisions based on data. We stay focused, achieve what we aim for, and we learn from it. We deliver on our promises to customers, suppliers and each other. ​
We own it! ​
Our people will tell you themselves: we're always launching new projects and initiatives. You'll find innovations in the warehouse and digital transformation doing incredible things with data, and those are just two examples. If you like the thought of a place where you have the freedom to think creatively – no matter what your job may be – you should check out our current vacancies.